British-Iraqi architect behind London 2012 aquatics centre leaves 1.7m to relatives and 500,000 to business partner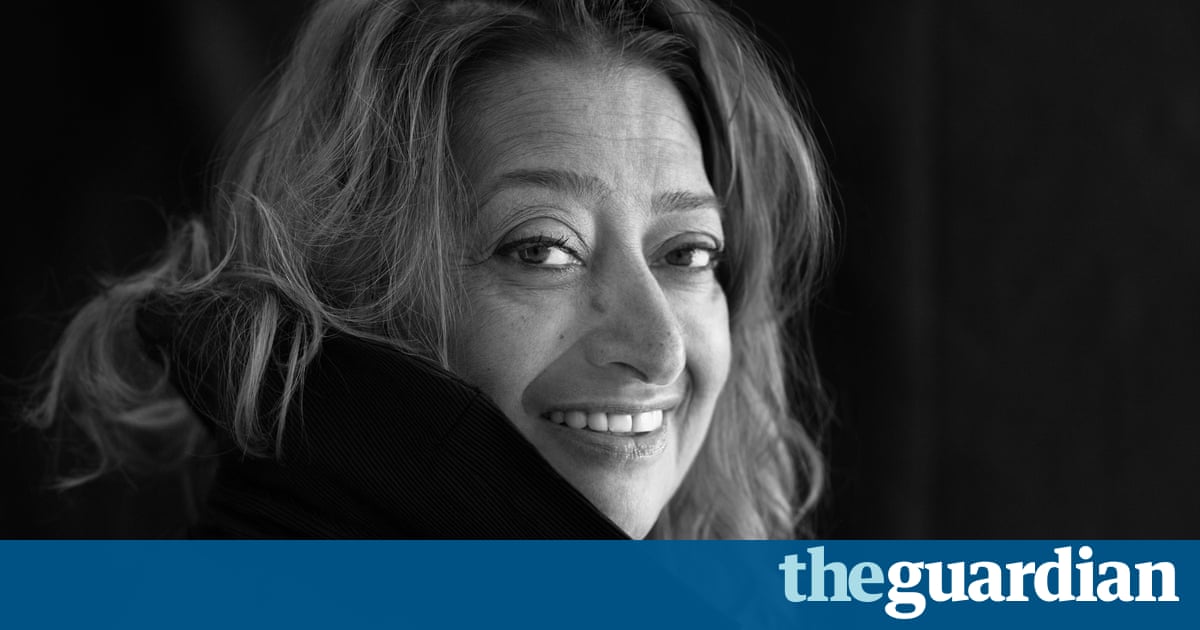 Zaha Hadid, the British-Iraqi architect who died suddenly last March, left a fortune worth 67m, her will reveals.
The designer of the London Olympics aquatics centre, Guangzhou opera house and buildings in countries ranging from Saudi Arabia and South Korea to Azerbaijan, bequeathed a lump sum of 500,000 to her business partner Patrik Schumacher. Hadid also left a total of 1.7m to four nieces and nephews, as well as her brother Haytham Hadid, whose share was 500,000.
The architect, who was made a dame in 2012, was unmarried with no children and left her international design businesses, which account for the bulk of her wealth, in trust.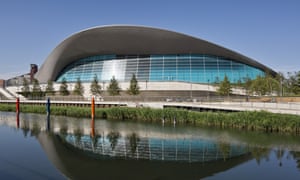 Read more: https://www.theguardian.com/artanddesign/2017/jan/16/zaha-hadid-leaves-67m-fortune-architects-will-reveals