Recent TV interview adds to confusion about the first daughter, who has said so little that the influence she plans to exert from her White House role is unclear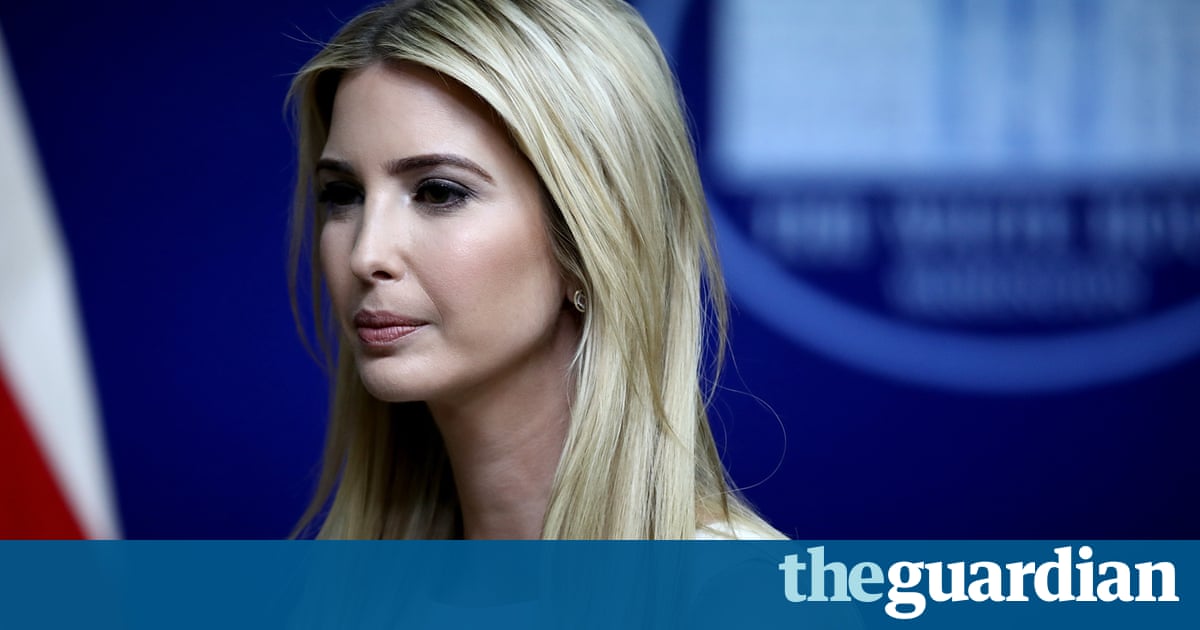 Ivanka Trump, who months ago stated her intention to be just a daughter to Donald Trump, has given her first television interview since being appointed to a formal White House position as special assistant to the president.
The first daughter toed a difficult line, seemingly embracing the role of policy moderator to her father, while at the same time telling CBSs Gayle King: Im still my fathers daughter.
Where I disagree with my father, he knows it and I express myself with total candor. Where I agree, I fully lean in and support the agenda, Trump said in the interview which aired on Wednesday.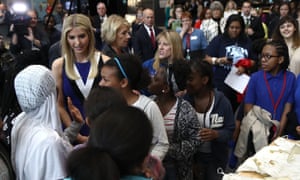 Read more: https://www.theguardian.com/us-news/2017/apr/05/ivanka-trump-tv-interview-moderator-policy-white-house