Psychologists believe they can identify progressive changes in the work of artists who went on to develop Alzheimers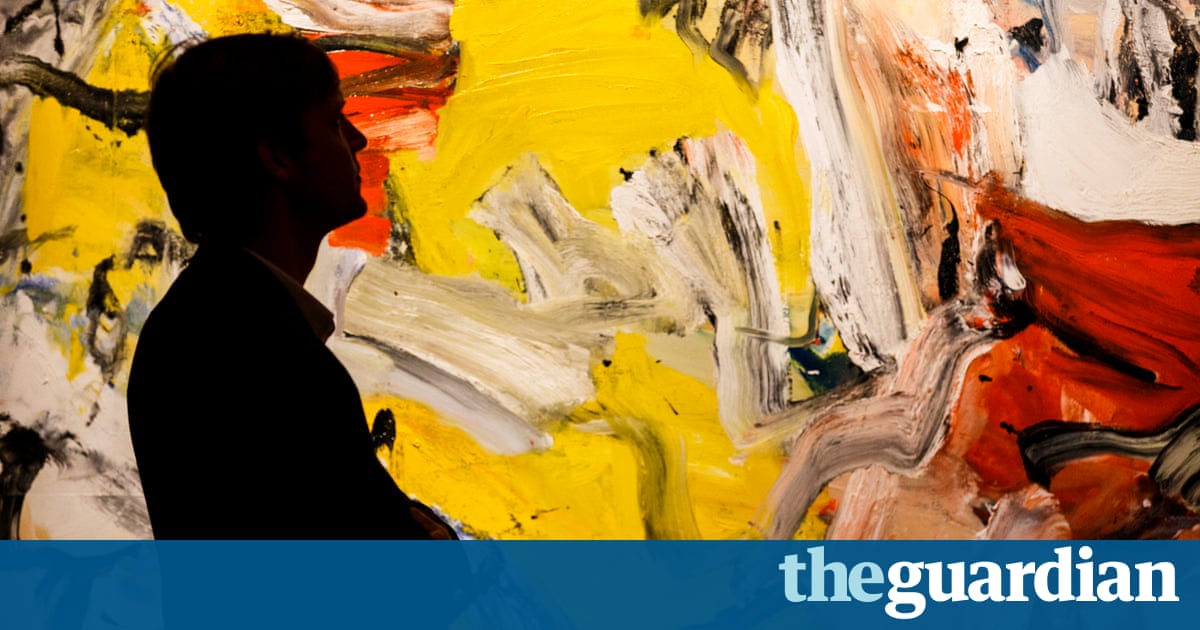 The first subtle hints of cognitive decline may reveal themselves in an artists brush strokes many years before dementia is diagnosed, researchers believe.
The controversial claim is made by psychologists who studied renowned artists, from the founder of French impressionism, Claude Monet, to the abstract expressionist Willem de Kooning.
While Monet aged without obvious mental decline, de Kooning was diagnosed with Alzheimers disease more than a decade before his death in 1997.
Alex Forsythe at the University of Liverpool analysed more than 2,000 paintings from seven famous artists and found what she believes are progressive changes in the works of those who went on to develop Alzheimers. The changes became noticeable when the artists were in their 40s.
Though intriguing, the small number of artists involved in the study means the findings are highly tentative. While Forsythe said the work does not point to an early test for dementia, she hopes it may open up fresh avenues for investigating the disease.
I dont believe this will be a tool for diagnosis, but I do think it will trigger people to consider new directions for research into dementia, she said.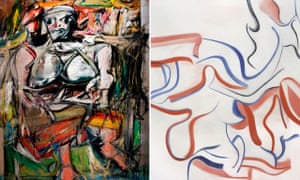 Read more: https://www.theguardian.com/science/2016/dec/29/paintings-reveal-early-signs-of-cognitive-decline-claims-study