In a few months Ill be starting at university. If only more girls around the world had this opportunity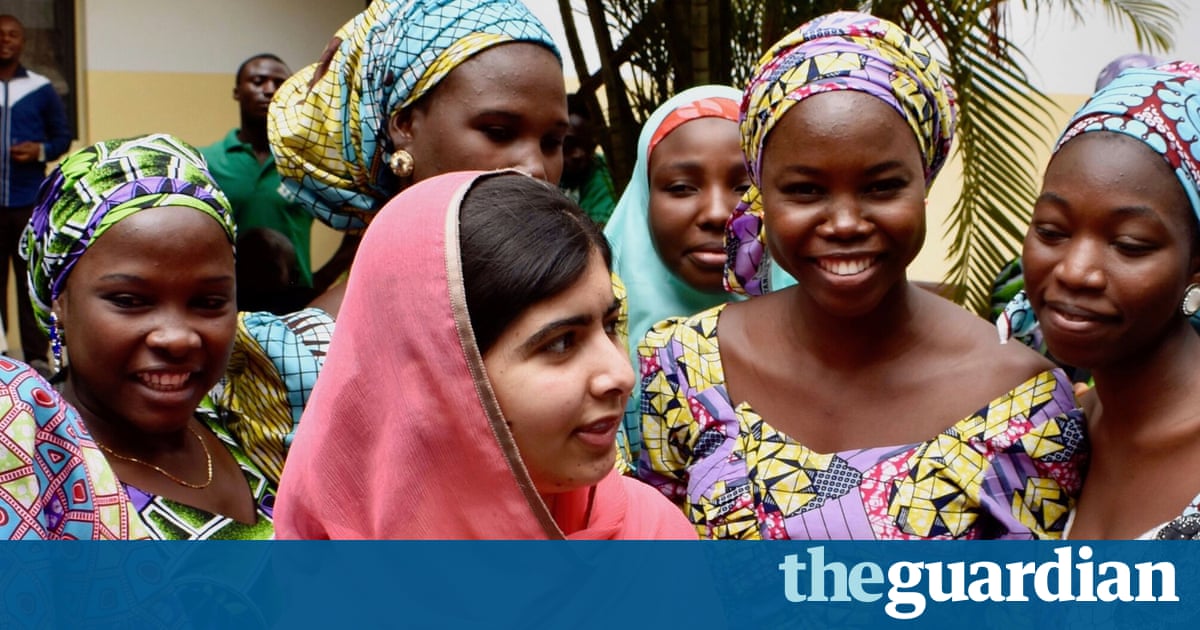 Three days ago, I returned from my second visit to Nigeria.
Nigeria is the richest country in Africa, but it has the highest number of out-of-school girls in the world. When I first visited the country in 2014, the government spent 9% of its budget on education. This year its only 6%. (The international benchmark for spending on education is 20% of the overall budget.)
When planning where I would travel on my Girl Power Trip this summer, I knew I needed to return to Nigeria and advocate again for the millions of girls fighting to go to school.
In some states, particularly in northern Nigeria, extremism terrorises communities and makes education impossible for many children, particularly girls.
During my trip, I travelled to Maiduguri, the birthplace of Boko Haram. In a camp for people displaced by terrorism, I met girls like 15-year-old Fatima, who have faced so much violence and fear in their young lives but are still determined to go to school.
Boko Haram abducted me and wanted to marry me, Fatima told me. I later managed to escape. I was not in school until I came to the camp here.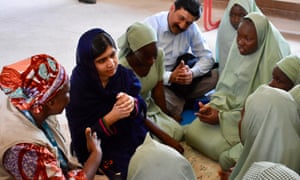 Read more: https://www.theguardian.com/education/2017/jul/21/malala-yousafzai-girl-power-trip-nigeria-women-education