As Snapchat plans the most eagerly anticipated technology IPO since its older rival floated in 2012, Rupert Neate examines the two companies striking similarities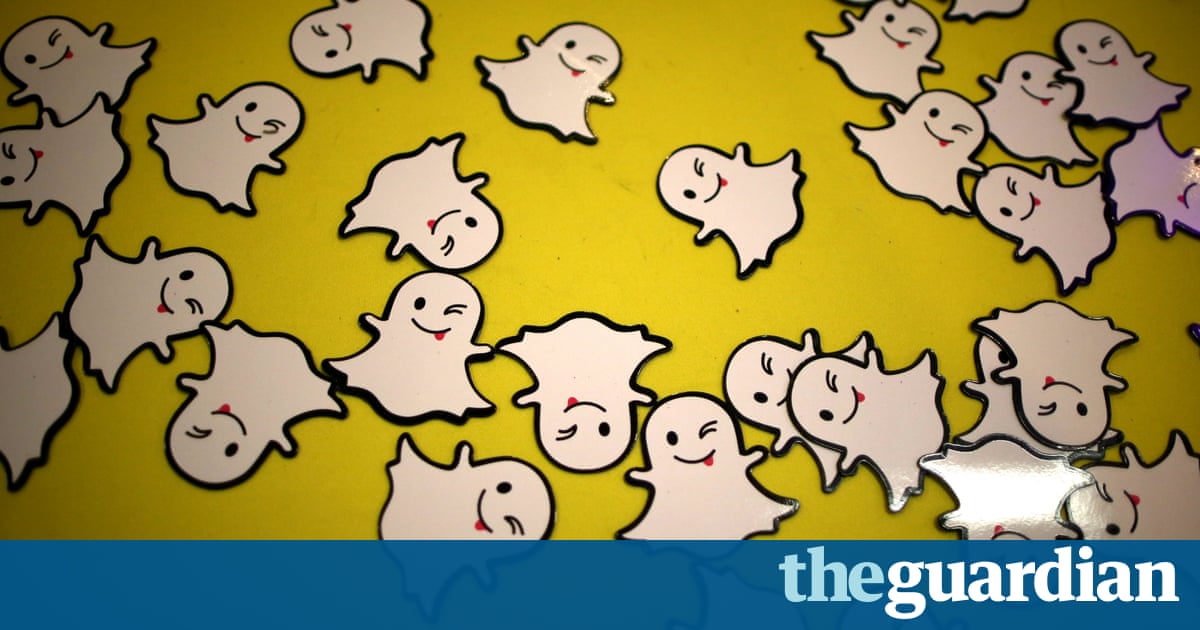 Snapchat hopes its planned flotation in New York will value the five-year-old photo-sharing app company at up to $25bn (20bn) and turn its 26-year-old founder, Evan Spiegel, into the worlds youngest billionaire with a $5.5bn fortune. It is the most eagerly anticipated technology initial public offering (IPO) since Facebook floated in 2012 turning its then 28-year-old founder, Mark Zuckerberg, into the worlds richest man under 30. The similarities between Snap (the official name for the company that owns Snapchat) and Facebook are striking, and have got many financial analysts and advertising experts asking if Snapchat is the new Facebook.
How did they start?
Zuckerberg and Spiegel hit upon the ideas for their companies at university and then dropped out. Zuckerberg, a computer science major, began knocking up a website called Facemash, loosely based on Hot or Not, in his Harvard dorm room. The site evolved intoFacebook but not without a legal challenge from the Winklevoss twins, who sued Zuckerberg claiming he stole their idea.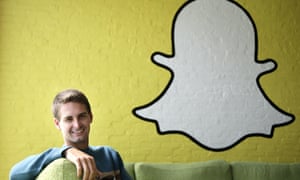 Read more: https://www.theguardian.com/media/2017/feb/03/is-snapchat-the-new-facebook