The celebrated scientist frets about fame and his brain going off with age in candid, soon to be auctioned correspondence with his sister, Maja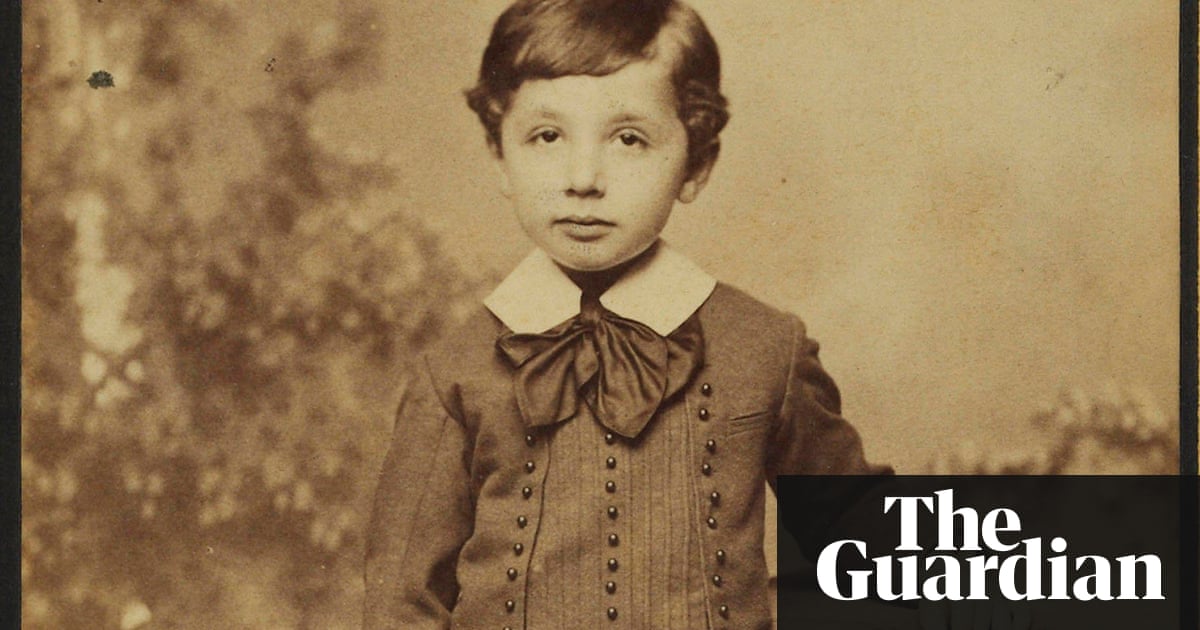 A glimpse at the private, hidden face of Albert Einstein, including the celebrated scientists thoughts on everything from his fears that his best work was behind him to his equivocal feelings about his fame, has been revealed in a cache of letters he wrote to his beloved younger sister, Maja.
The collection, which includes a previously unknown photograph of Einstein as a five-year-old and the only surviving letter written by Einstein to his father, comes from the archive of Maja Winteler-Einstein and her husband Paul Winteler. A mix of letters, postcards and photographs, many of which have not previously been published, the documents range in date from 1897 to 1951.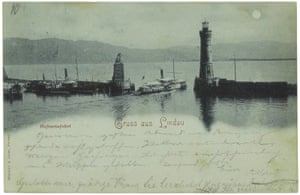 Read more: https://www.theguardian.com/books/2018/mar/14/albert-einstein-letters-sister-maja